We have been successfully working with Newscom since 2000 and in that time they have been involved in a number of complex Austin Health installations including; The Oliver Newton John Cancer & Wellness Centre, Campus WAP roll-out and general building refurbishments and maintenance works.
The level of service and support that Newscom offer is outstanding. If ever there is a problem even after hours they are there to assist. I am happy to offer them project work as their knowledge is extensive and know that works will be done the correct way. The technicians always perform their tasks in a professional manner and the Newscom support and admin staff are more that happy to assist with resolution of any issues.
I would have no hesitation in recommending Newscom for works int he Health sector and believe them to be a specialist in this field.
Megan Gray
Project Director Special Projects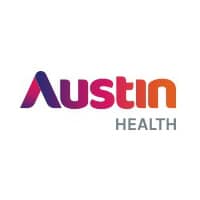 Austin Health
At Foxtel we have had Newscom and there technicians working for us since 2005 within our large data centre and office locations. Newscom has always performed to the highest standards with the best equipped and competent technicians we have seen in the industry. In particular we have a data centre that is 24-7 operational with no down time allowed in our environment. Newscom has maintained and also implemented numerous large and small projects within the data centre in that time and all project have been successful.
Newscom management team are very approachable with a one-on-one approach between their team, Management and my internal team making all projects we contract with them run smoothly. I would recommend Newscom for any communication or electrical works.
Frank Palermo
Head of Customer Infrastructure & Operations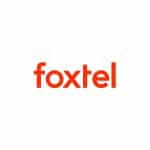 Foxtel
Newscom has delivered 100% on all jobs completed for TX Australia. The key to being able to constantly deliver is Newscom's attention to every detail at the scope / design phase. This way there have never been any "nasty surprises" with works undertaken at our many sites by Newscom an every job has been done on time on budget and with full compliance.
Danny Dutton
State Engineering Manager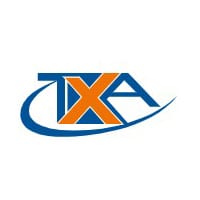 TX Australia