Experience & Training
Newscom employs some of the most highly skilled and trained staff in Australia. We pride ourselves in continual improvement of all our technicians, updating their skills and training so that we may be one of the leading companies with vendor certification.
Memberships & Awards
All companies aspire to be recognised for their hard work and creativity. Over the years, we have won several well-known awards within the industry. To maintain the status of those awards, we have maintained our achievement in excellence with industry recognised memberships.
2019 NECA Awards State Winner
In 2019, Newscom won the NECA award for our project on the Melbourne Convention Exhibition Center expansion. It was one of the largest projects of this type we have ever taken on.
The ICT and AV infrastructure cabling included 3,000 CAT 6A outlets, 46 kilometres of fibre optic cabling, 3,600 individual cores of terminated fibre cabling, 200 floor and wall box locations, and 170 ceiling boxes located 20 metres above the floor level. 12 new floor distributor cupboards, each comprising 2 full height network racks to house fibre cabling to the existing two server rooms, were also installed.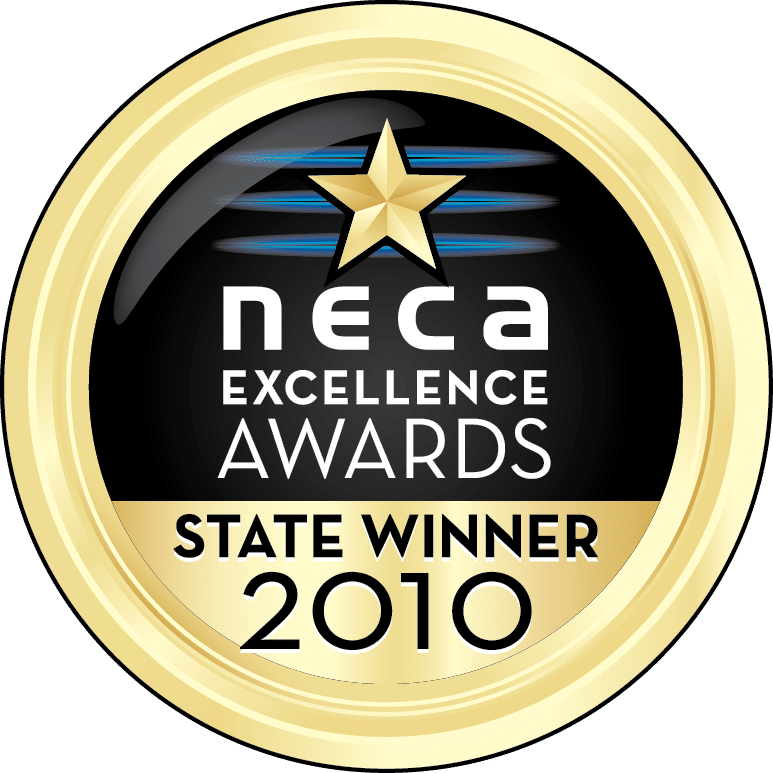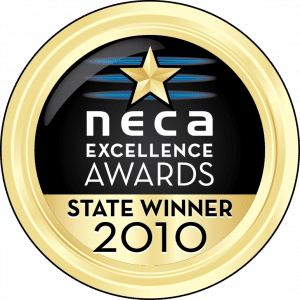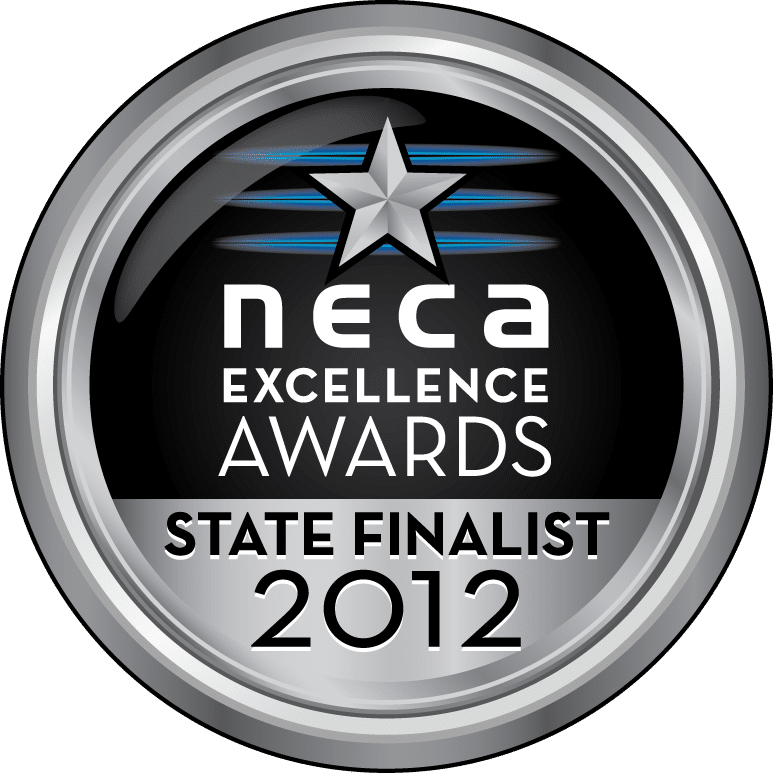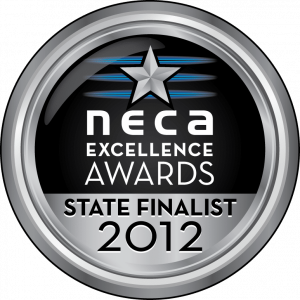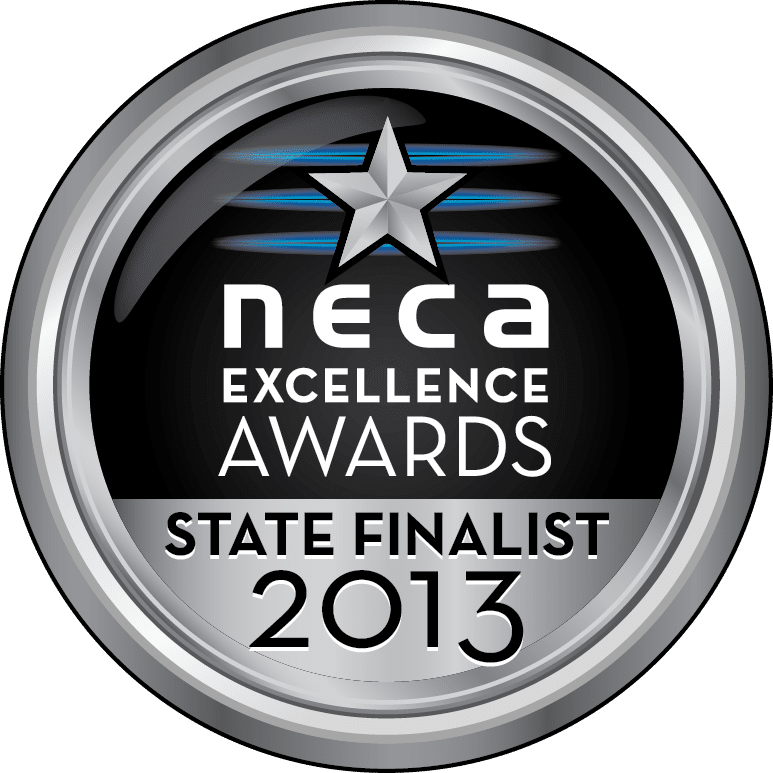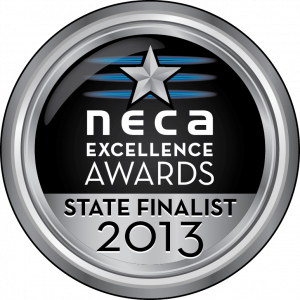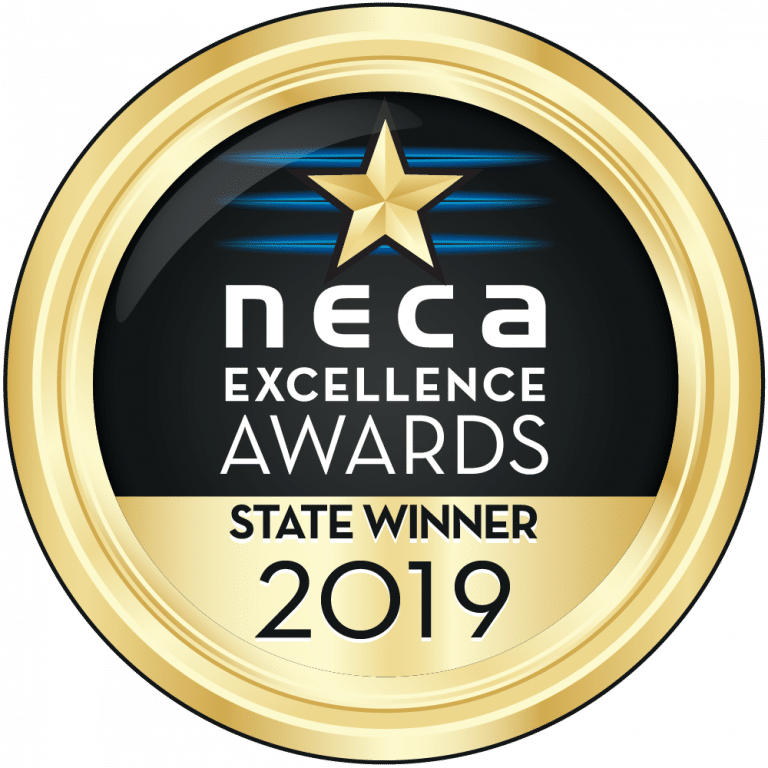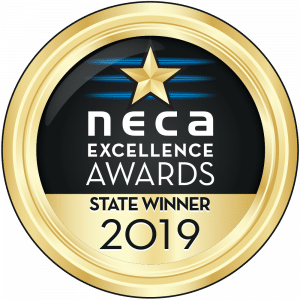 Quality Assurance
At Newscom, our Occupational Health, Safety & Rehabilitation Policy is based on a belief that the well-being of people employed at work, or people affected by our work, is a major priority and must be considered during all work performed on our behalf.
People are our most important asset and their health and safety is our greatest responsibility. The public shall be given equal priority to that of our employees.
The success of our health & safety management is dependent on;
pro-active planning of all work activities with due consideration given to implementing OH&S controls that are suitable to each given situation;
Understanding the total work process and associated OH&S risks;
ensuring the work team is totally committed to achieving our objectives;
ensuring that open and honest communication exists between management and all employees.
The objectives of our Safety Policy are:
to achieve an accident free workplace.
to make health & safety an integral part of every managerial and supervisory position.
to ensure health & safety is considered in all planning and work activities.
to involve our employees in the decision making processes through regular communication, consultation and training.
to provide a continuous program of education and learning to ensure that our employees work in the safest possible manner.
to identify and control all potential hazards in the workplace through hazard identification and risk analysis.
to ensure all potential accident / incidents are controlled and prevented.
to provide effective injury management and rehabilitation for all employees.
Warranties
A commitment to the very best customer service. Backed up and supported by the best working products.
Every product and service we offer is backed up by our extensive warranty programme. On completion of a project, we provide "certification" that the entire installation has been carried out to exacting performance, application and workmanship standards.