NECA 2019 Awards Winner
In 2019, Newscom won the NECA award for our project on the Melbourne Convention Exhibition Center expansion. It was one of the largest projects of this type we have ever taken on.
The ICT and AV infrastructure cabling included 3,000 CAT 6A outlets, 46 kilometres of fibre optic cabling, 3,600 individual cores of terminated fibre cabling, 200 floor and wall box locations, and 170 ceiling boxes located 20 metres above the floor level. 12 new floor distributor cupboards, each comprising 2 full height network racks to house fibre cabling to the existing two server rooms, were also installed.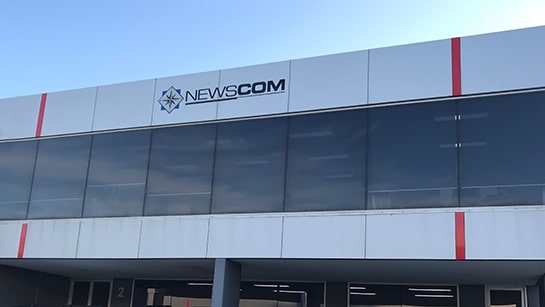 WHAT WE DO
Newscom is a wholly Australian owned company specialising in cabling and installation services covering a broad range of activities. We offer our customers a comprehensive service including design, installation, and maintenance of communication systems. Our end to end solutions encompass everything from design to installation, maintenance, and support. Whether your business is an office, school, warehouse, hospital or other commercial premises, we can provide a range of cabling solutions and services such as additional data outlets, fibre optic cabling, auditing of your network, troubleshooting, equipment rack upgrades, lighting and power points or UPS installations to keep your network powered up at all times.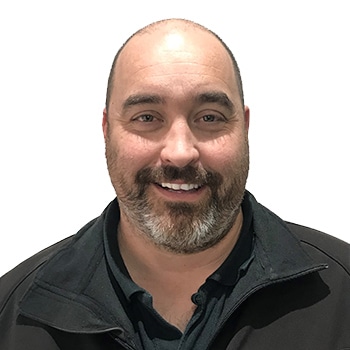 Mathew Ault
Director
Mathew's knowledge has been formed over the last 20 years through hands-on skill development. After being part of Newscom for 15 years, Mathew is now a Director of the business. Mathew understanding of clients requirements stems from his knowledge of what works.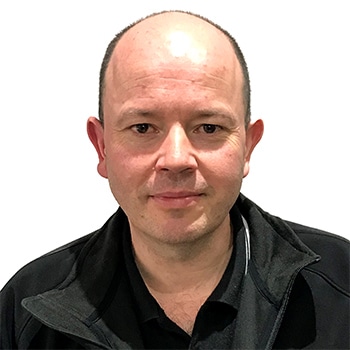 Malcolm Knoll
Director
Mal has been part of Newscom for 22 years with 26 years in the industry. With hands-on and technician experience, Mal is the 'go-to-guy' for any queries relating to problem solving. Mal is now a director of Newscom and continues his hands-on attitude.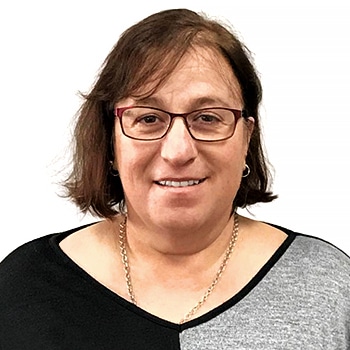 Sophie Cilmi
Director / Financial Controller
Sophie has been in the industry for two decades. With a background in Finance and HR originally assisting small business, the opportunity to join Newscom presented itself in 2002. She is a Director of the company with a focus on supporting Mat and Mal.
We have over three decades of experience in expert design assistance, project management, installation, and testing.
Our technicians have strong electrical and communication cabling backgrounds and are trained to install numerous electrical and communication products. They are certified Category 5E / 6 / 6A / 7 and fibre optic technicians and have training in high-speed communications networks and PABX equipment. We have also received certification or training from all the major data vendors.
All cabling is installed in accordance with Australian standards and manufacturer standards. We are constantly looking at processes and procedures to keep our technicians up-to-date with the latest technology and installation methods. "In-house" seminars are conducted on a regular basis to train them on newer variations of installation.
Negligible employee attrition means that employee training and experience provides increasingly better services for our clients as well as deep knowledge of our clients' requirements.
We bring an extremely broad range of experience to meet your needs whenever they may occur. Our employees are trained to work as a team and are experienced electrical professionals. This expertise comes from system evaluation, design and installation of various types of electrical systems for local manufacturers over the years such as …